What Our Customers are Saying About Us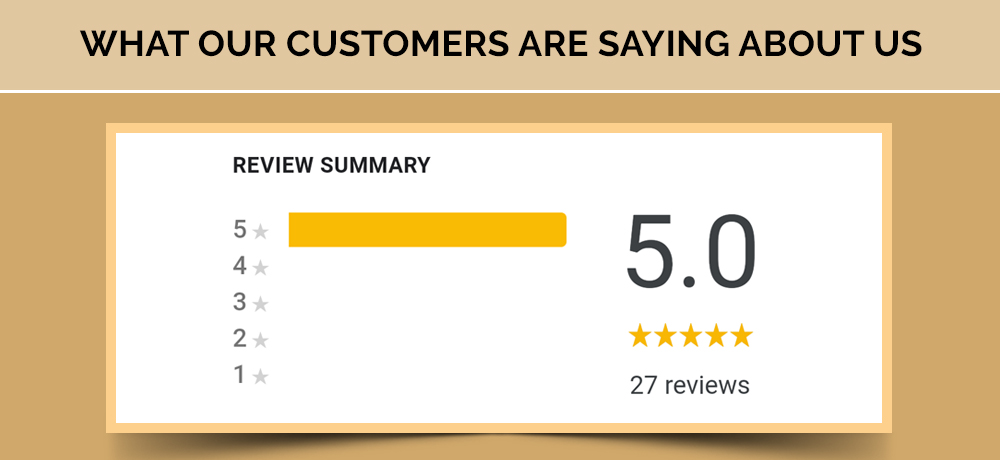 At The KH Mortgage Team, we're proud of the work that we do. But, instead of telling you why our customers love us, we'll let them do the talking! Here's what some of our customers are saying about us lately:
★★★★★
"Kevin is truly the best! He's helped us numerous times and every time he makes it so easy! He knows the ins and outs of every little detail which is why we always put our full trust and confidence in him. No matter what, he always has our best interest at heart. Thanks, Kevin!"
-Jennifer Candlish
★★★★★
"Kevin assisted me in purchasing my first home. He is knowledgeable and answered all of our questions. Couldn't have done it without him."
-Jack Sikkema
★★★★★
"Kevin and his professional team guided us through the mortgage process allowing us to make the best decision for our needs"
-Renting Hamilton
★★★★★
"My boyfriend and I had the pleasure to work with Kevin who helped find a mortgage that was right for us. We have nothing but high praises for this individual. He always kept us well informed of our options and went above and beyond to make us feel appreciated. Thanks so much, Kevin! Your customer service is outstanding."
-Birkley Davis
★★★★★
"Kevin has provided me with sound advice and great service on my mortgages over the last several years. Kevin has always come through with special requests or time sensitive matters and I've now recommended him to multiple family members and friends who have chosen Kevin as their mortgage broker. Keep up the great work!"
-Chris McGuire
★★★★★
"We bought our first house this year and could not believe how helpful Kevin was. He not only found us an amazing rate, but made sure we understood everything. This made us very comfortable making a decision. Would not hesitate to recommend him!"
-Alchemy CrossFit
For the best mortgage services in Burlington, Hamilton, and Brantford, ON, like so many others, reach out to the experts at The KH Mortgage Team. We're dedicated to providing first-class customer service and want to prove it to you. For more information, please visit our website at www.khmortgageteam.com or contact us here.